Cornelia (IT): Sleeping Beauty – Work B***h!
2021.10.06. 19:00 - 20:00
"Sometimes, you need to step outside get some air and remind yourself who you are and where you want to be." /Gossip Girls/
The Italian choreographer and performer Nyko Piscopo brings his brand new piece, Sleeping Beauty – Work B***h! to us. The performance centers around the hard work of artists with a cue on the LGBT's world.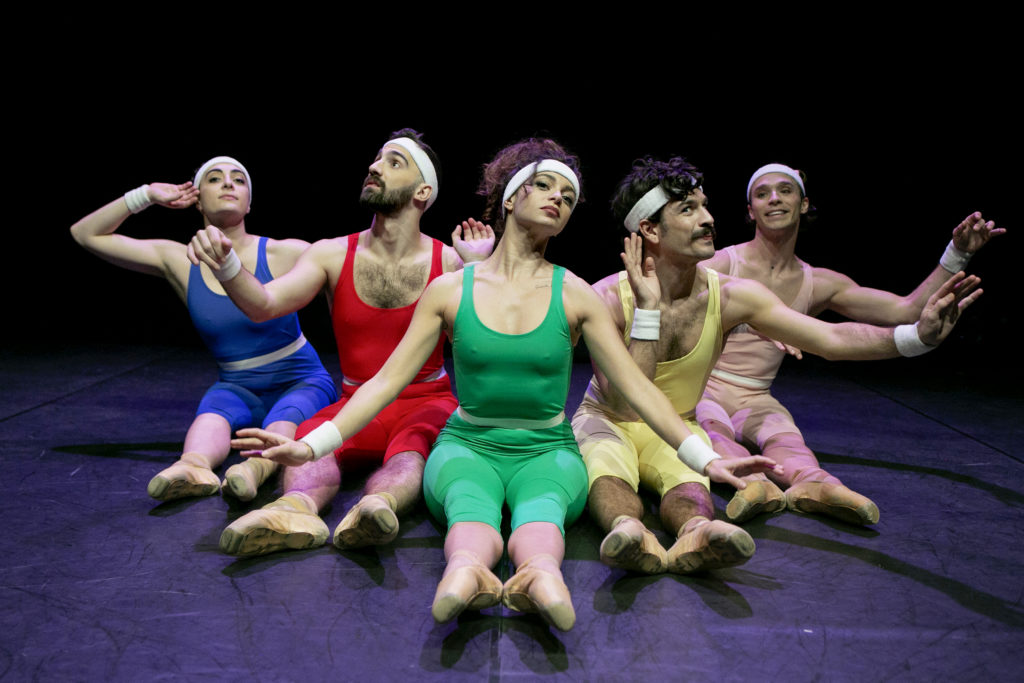 Choreographer: Nyko Piscopo
Assistant: Kikka Piscopo, Monica Cristiano
Music: P.I. Tchaikovsky, Dua Lipa, Billy More
Costum design: Sonia Di Sarno
Lights: Nyko Piscopo
Dancers: Eleonora Greco, Leopold Guadagno, Francesco Russo, Nicolas Grimaldi Capitello, Roberta Zavino
The piece was selected by our active spectators group, the qARTisans in the frame of the European project, Be SpectACTive! supported by the Creative Europe Programme and NKA.