Function 2019 Demoscene meeting @Bakelit
2019.09.13. 16:00 - 08:00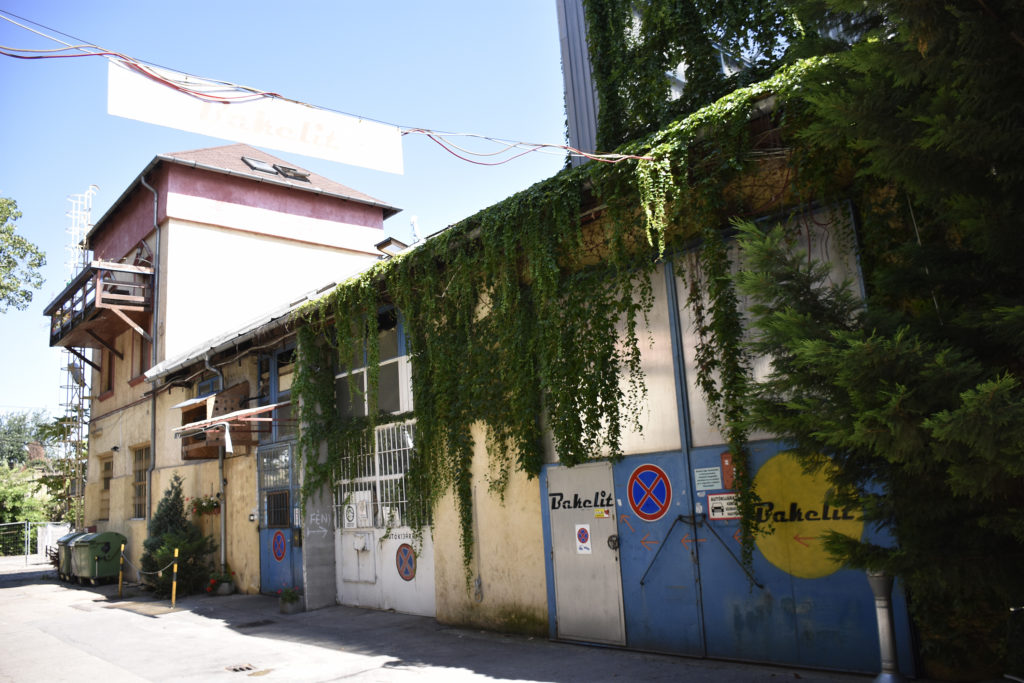 Function is currently the biggest Hungarian demoscene party, a 3-day computer-related event where creators and fans of underground digital art compare their skills, exchange experiences, thoughts, and socialize.
We welcome both the "oldskool souljahs" of the demoscene and the beginners. Don't be afraid if you don't know anyone yet.. Hungarian demoscene has always been a friendly bunch that's happy to see newcomers as much as the elite guys.
Over the years, we were lucky to host guests from all of Europe, Asia and from overseas, including demoscene veterans who haven't been attending parties for more than a decade!
If you're interested in this subset of computer technology which is mostly ignored by the public, then we'll be happy to see you at Function this year!
BOOK YOUR NIGHTS @FACTORYHOSTEL!B
It's a funky place to stay in while visiting Hungary, located in a former spinner factory of Budapest. Non-stop cultural programs – theater and dance performances, concerts, parties, exhibitions. It's an instant artistic social scene full of talented young people from around the world. Clean, comfortable and safe accommodation excellent facilities and services. A good-time atmosphere. Friendly staff.